What we do
---
Jews for Judaism is an international organization that provides a wide variety of counseling services, along with education, and outreach programs that enable Jews of all ages to rediscover and strengthen their Jewish heritage.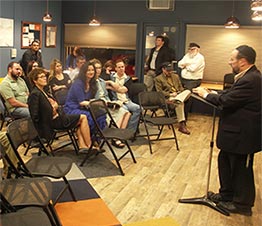 Community Lectures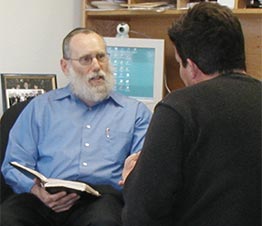 Counseling & Learning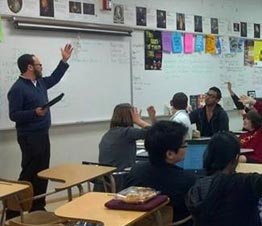 Teen Workshops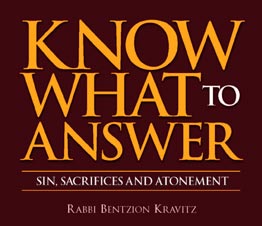 Know What To Answer
Contact Us
---
With your help, Jews for Judaism will continue to work on innovative initiatives to empower our youth to own their Jewish Journey.
Contact Us Today!