What Is Religious Coercion?
---
Religious coercion is when someone tries to force their beliefs on another individual without permission and they try to persuade some into believing in a religious belief, often accompanied by deception and manipulation.
The Defense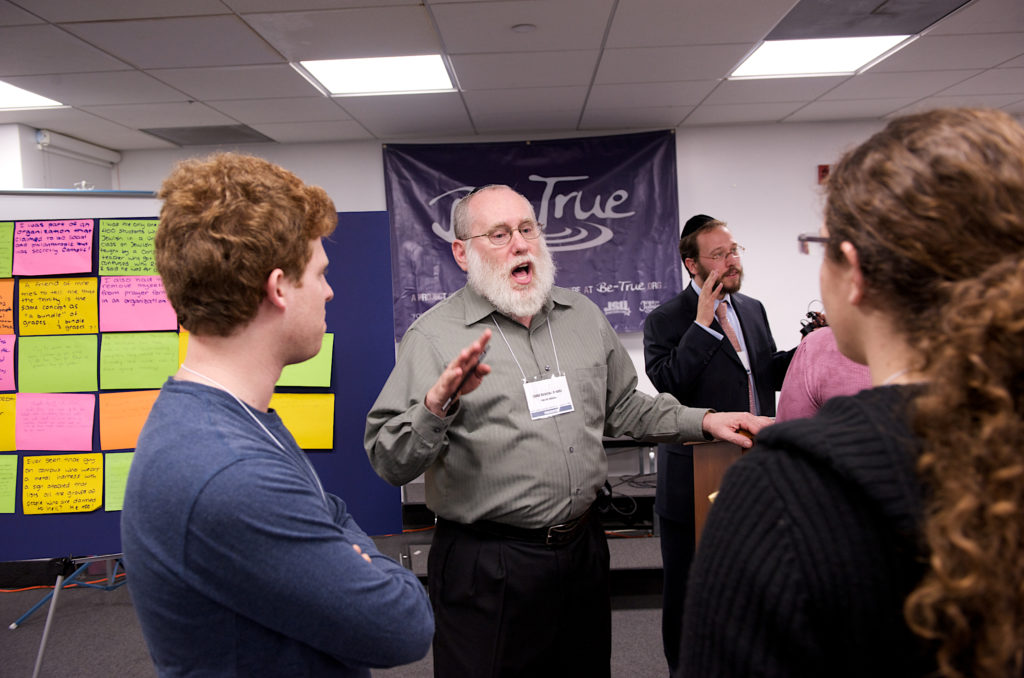 If you find yourself in a situation where you feel someone is trying to push their religious beliefs on you, here are some steps that will help you:
Tip 1:
The best defense is a good offense.
Tip 2:
Explore your own faith and traditions.
Tip 3:
Encourage critical thinking.
Tip 4:
Beware of deceptive and manipulative practices.
Tip 5:
Ask family and friends for help.